Welcome to Leading Change Institute, New Zealand
The Leading Change Institute (LCI) is coming to Wellington, New Zealand. Since 2000, this prestigious Washington DC-based leadership institute has guided and influenced leaders at major universities and cultural institutions across the globe. In the higher education and cultural sectors, the programme prepares and develops individuals for the critical transition into strategic leadership roles in advancing change.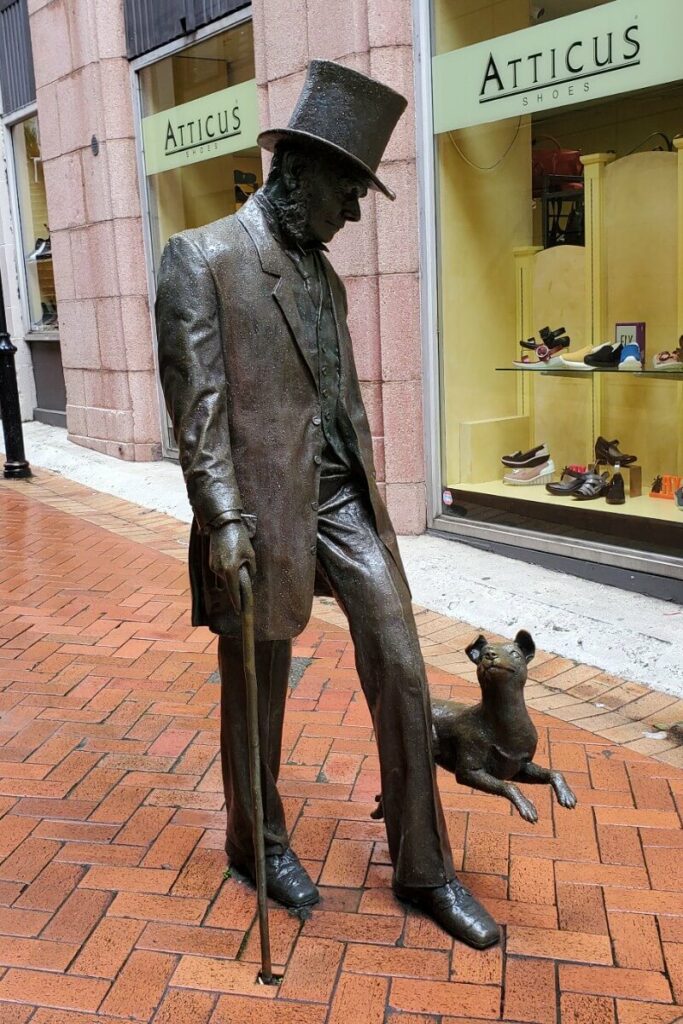 We have all experienced over the past two years the need for change and adaptability. Constant change and transformation requires leaders who are well equipped to deal with new challenges that emerge, whether digital, financial, or societal. Critical components of leadership are the development of a comprehensive organizational view; understanding and advocating for an interdisciplinary approach; minimizing silos and maximizing cooperation; listening to all perspectives; and focusing on the future.
Sign up for the LCI New Zealand listserv.