Deans Joanne Kossuth and Elliott Shore have led the Leading Change Institute in Washington, D.C., since 2012. Their approach places a strong emphasis on both individual mentorship and cohort building, not just during the institute itself but also long thereafter. The deans have participated in numerous alumni reunions at CLIR's Digital Library Federation (DLF) Forum and EDUCAUSE's Annual Conference. They host regular online conversations for all alumni and provide individual alumni with ongoing advice and support as their careers evolve and grow following their participation in the institute.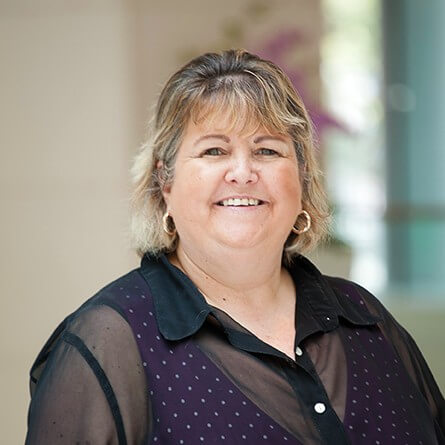 Joanne is the chief operations officer for Lesley University, in Cambridge, Massachusetts. She is responsible for academic and online learning, administrative and enterprise computing, library information services, business intelligence, facilities, dining, events, campus planning and project management, transportation, and public safety. Current initiatives include campus master planning, capital planning, identity management, remote work facilitation, hybrid classroom technology upgrades and student services improvements.
Joanne also serves as principal in her consulting services company, 1MountainRoad. The company specializes in strategic business process re-engineering, aspirant and leadership development, human capital management and team building, and collaboration and services implementations. Recent work includes leadership institutes for digital professionals on a variety of campuses, faculty engagement sessions, and planning for change initiatives.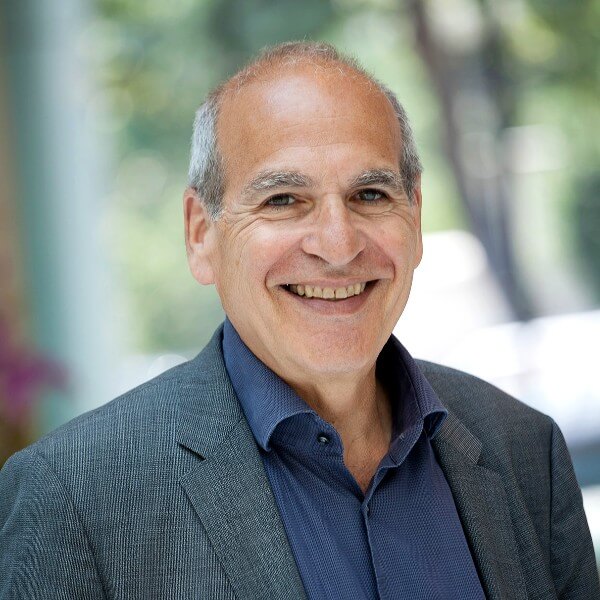 Elliott Shore served as executive director of the Association of Research Libraries, a North American membership group of 125 research libraries, from 2013 to 2017 and then as a senior advisor to the board in 2018. He engaged in a listening tour of three-quarters of the 125 member institutions and led a strategic thinking and design process that developed a system of action for the organization to innovate change in research library management. During that period, he was appointed to the executive board of the American Council on Education. His previous service includes library director at the Institute for Advanced Study in Princeton, New Jersey, and library director, chief information officer, and professor of history at Bryn Mawr College in Pennsylvania.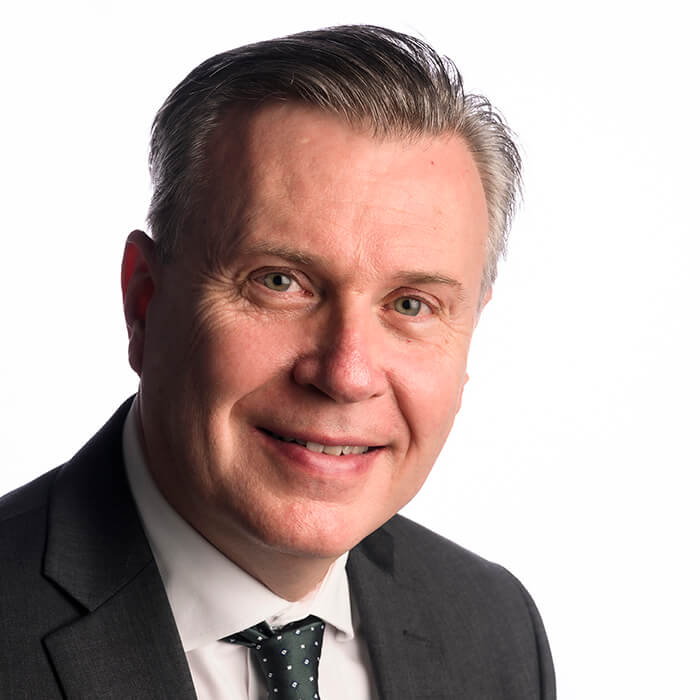 Professor Kevin Ashford-Rowe is institutional lead for digital learning at the Queensland University of Technology. He also leads the university's Learning and Teaching Unit. Kevin has a wealth of experience in strategic leadership, management, development and implementation of innovative and flexible education and training delivery at all levels of curriculum design, development, and delivery. He also has a particular research interest in authentic assessment. He has previously worked at the Australian Catholic University and Griffith University. He is the immediate past president of the Council of Australasian University Leaders in Learning and Teaching. An officer in the Royal Australian Army Education Corps, Kevin holds a reserve appointment at the rank of Lieutenant Colonel. Dr. Ashford-Rowe is an alumnus of the 2012 Leading Change Institute.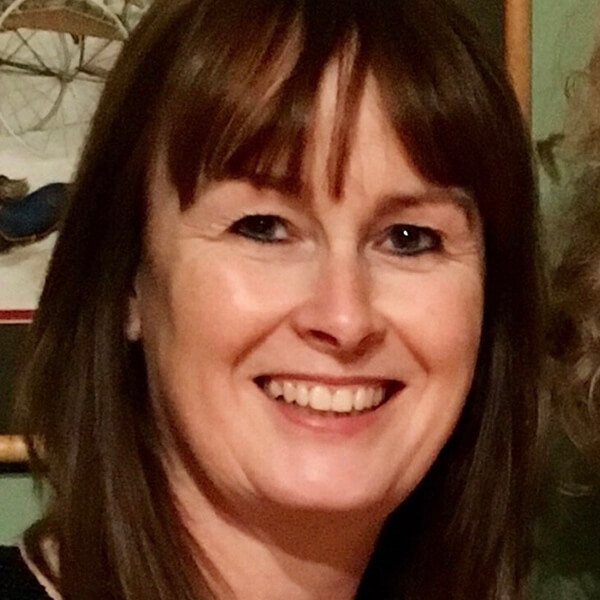 Ursula Byrne is a senior library manager in University College Dublin, the largest university in Ireland. She holds the roles of head of development and strategic programmes and head of communications. These roles include exploring and enhancing fundraising opportunities, coordinating capital improvement projects, and contributing to the identification of initiatives of strategic importance. She also leads on marketing, communications, and development with a broad range of internal and external stakeholders. Ursula is a co-founder of two national archives: the Irish Poetry Reading Archive, a cultural heritage repository where the voices of Irish poets are preserved for future generations, and the Irish Arts Festivals Archive.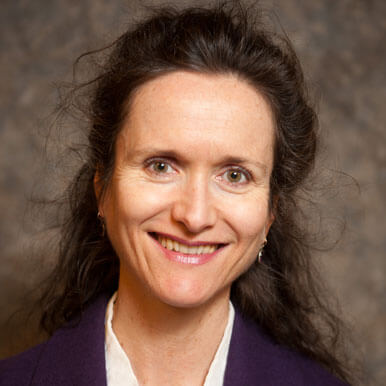 Dr. Fenella G. France, chief of the Preservation Research and Testing Division, Library of Congress, is an international specialist on environmental deterioration to cultural objects. Her PhD is from the University of Otago and led to her being the chief scientist on the Star Spangled Banner research project (the original American flag) at the Smithsonian Institution. In recent years she has developed a research infrastructure that integrates heritage and scientific data and also focuses on data visualization. She collaborates extensively with academic, cultural, forensic, and federal institutions. Other international collaborations include Inks&Skins; University College Cork, Ireland, Collections Demography; SEAHA doctoral training; Beast2Craft Biocodicology project; and CHaNGE – Cultural Heritage Analysis for New Generations. Dr. France is a member of the CLIR board of directors and serves as the board liaison to the Leading Change Institute.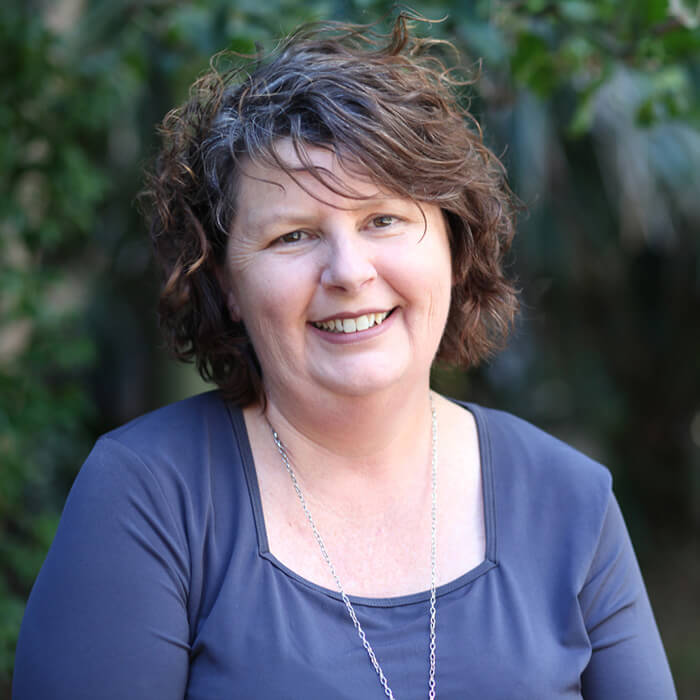 Clare McKenzie is associate director, research & learning at the University of Wollongong Library, where she leads the academic engagement and collection teams in innovative service development and delivery. Clare specialises in leading people to achieve strategic and collaborative goals with a focus on the end user and their experiences. She takes a mentoring and coaching approach to her leadership and prefers to draw on the expertise of her teams, while working with them to set realistic goals and clear barriers that may be in their way. She gets joy from seeing people flourish and grow professionally and enjoys a quiet bit of pride if she's been part of enabling that. You can follow her on twitter as @ccmcknz. She is an alumna of the LCI Class of 2019.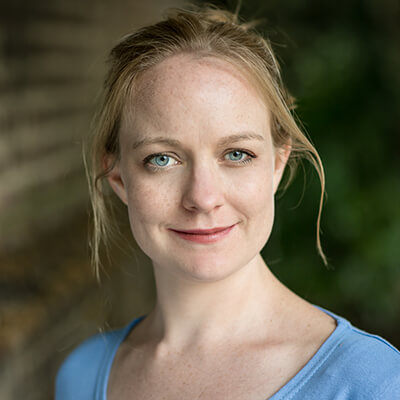 Lizzi Albert is CLIR's deputy operations officer and staff liaison for the Leading Change Institute. She coordinates the logistical and administrative aspects of the institute, including applications, tuition, lodging, and meals, and provides on-site support during the institute.
Sign up for the LCI Wellington listserv.